Welcome at Pecon BV, Veterinarians, Business advisors & Laboratory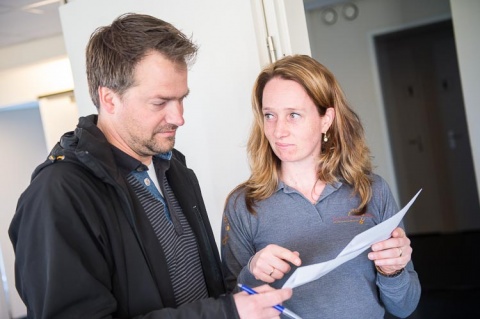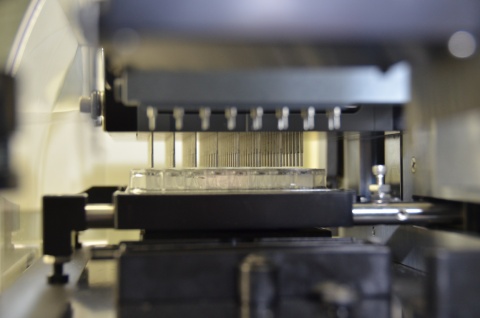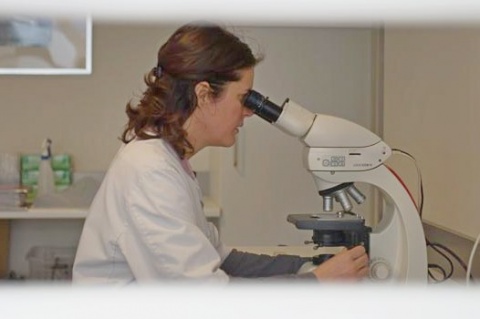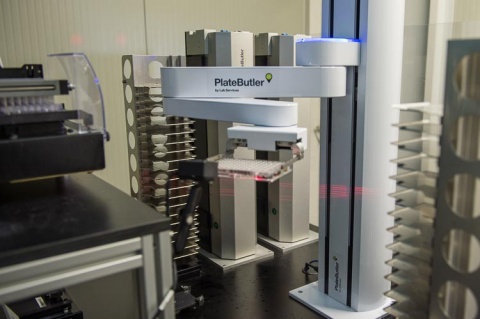 Veterinarians and business consultants
Pecon BV is a veterinary practice specialized in the treatment of minks and ferrets.
Through our years of experience with these species, we have accumulated a vast amount knowledge and are asked worldwide for presentations and advice. Pecon BV has its own laboratory for pathology and bacteriological diagnostics. We also offer a quantitative determination of Aleutian Disease antibodies in our state-of-the-art laboratory complex. For more information see "laboratory".
Laboratory
The Pecon BV laboratory is specialized in the quantitative analysis of Aleutian Disease Virus (ADV) Antibodies. The virus is a parvovirus which can infect minks and ferrets.
Through years of experience with this analysis, a great deal of knowledge has been acquired regarding the clinical significance of specific antibody levels. The veterinarians working at Pecon BV have been invited worldwide to share their knowledge of the disease and possibilities for its prevention. For more information please contact us by using the contact form.